2023 is underway, and with it comes exciting new drink and dining options in Missoula. It feels like every time we turn around, a new eatery pops up and delights our community with mouth-watering treats. And local food is more than a movement in Missoula—it is a way of life. Missoulians are everyday foodies, and many restaurants cater to their cravings with locally sourced goods (often served up with flavors inspired by a wide range of global cuisines). We understand what it's like to crave something new. So, let's just skip the part where you spend too much time searching Google for new dining recs—believe us, you are only growing more and more hangry with every click. Lucky for you, we've got it covered. Here's a list of newly opened food and drink establishments in Missoula, along with a few fun developments to keep an eye out for in 2023. Bon Appétit.
Key: GF: Gluten Free Options, Veg/V: Vegetarian/Vegan Options
Recently Opened
Brasserie Porte Rouge - The perfect spot for lovers of French-inspired cuisine. (Veg/V. GF)
406.541.0231
231 E. Front Street, Missoula, MT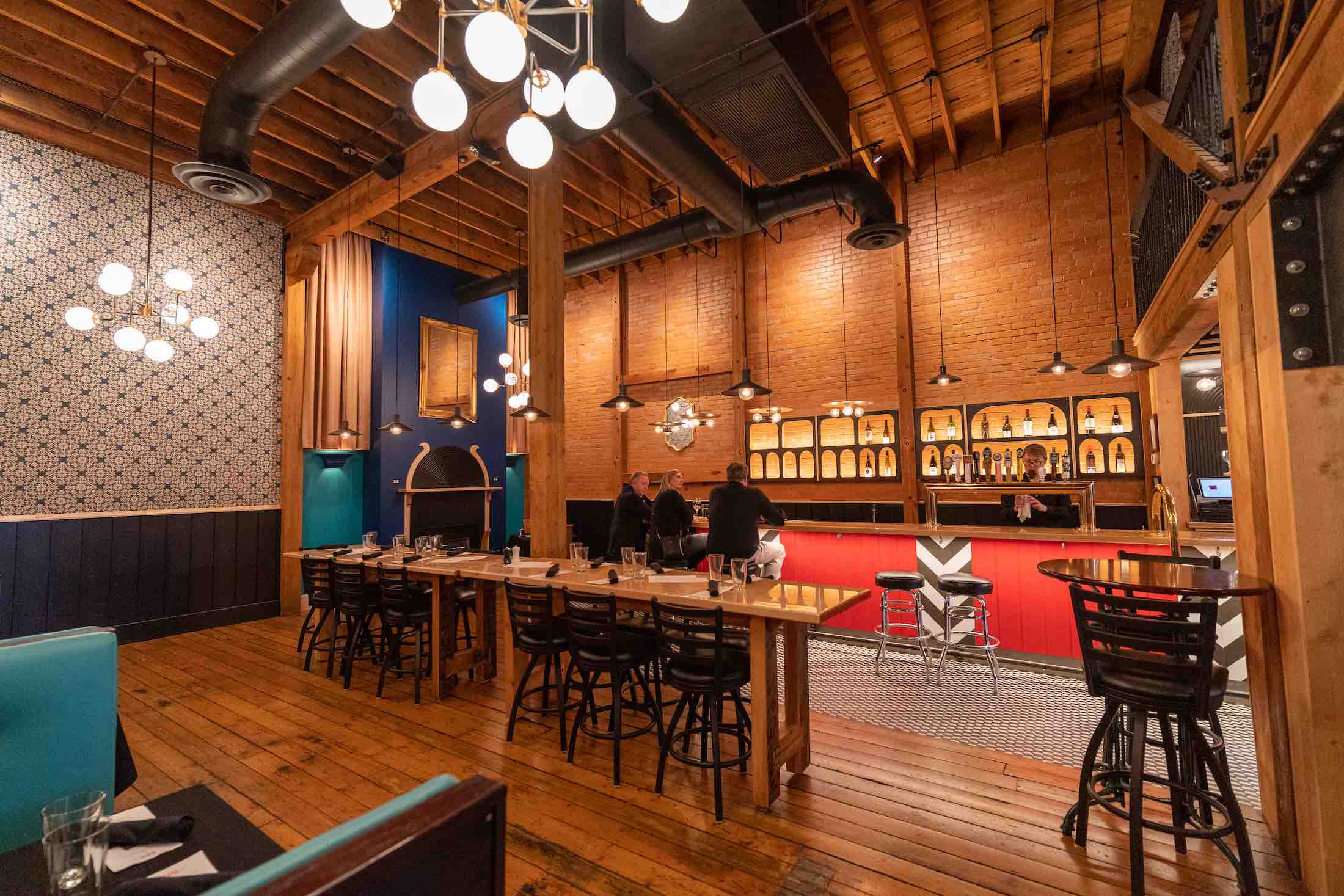 Florabella + Cafe - Tasty Italian food, impressive wine list, renovated space and charming cafe in the adjoining room. (Veg/V, GF)
406.546.0276
500 Brooks Street Missoula, Montana
Tandem Bakery & Cafe - Vegan cafe in a new location with extended breakfast, lunch and drink specials. (Exclusively V & GF)
 406.540.4112
1221 Helen Ave, Missoula, MT
Black Coffee Roasting Company - Black Coffee's second location downtown shares the same building as the Wren hotel.
496.542.3700
201 E Main st, Missoula, MT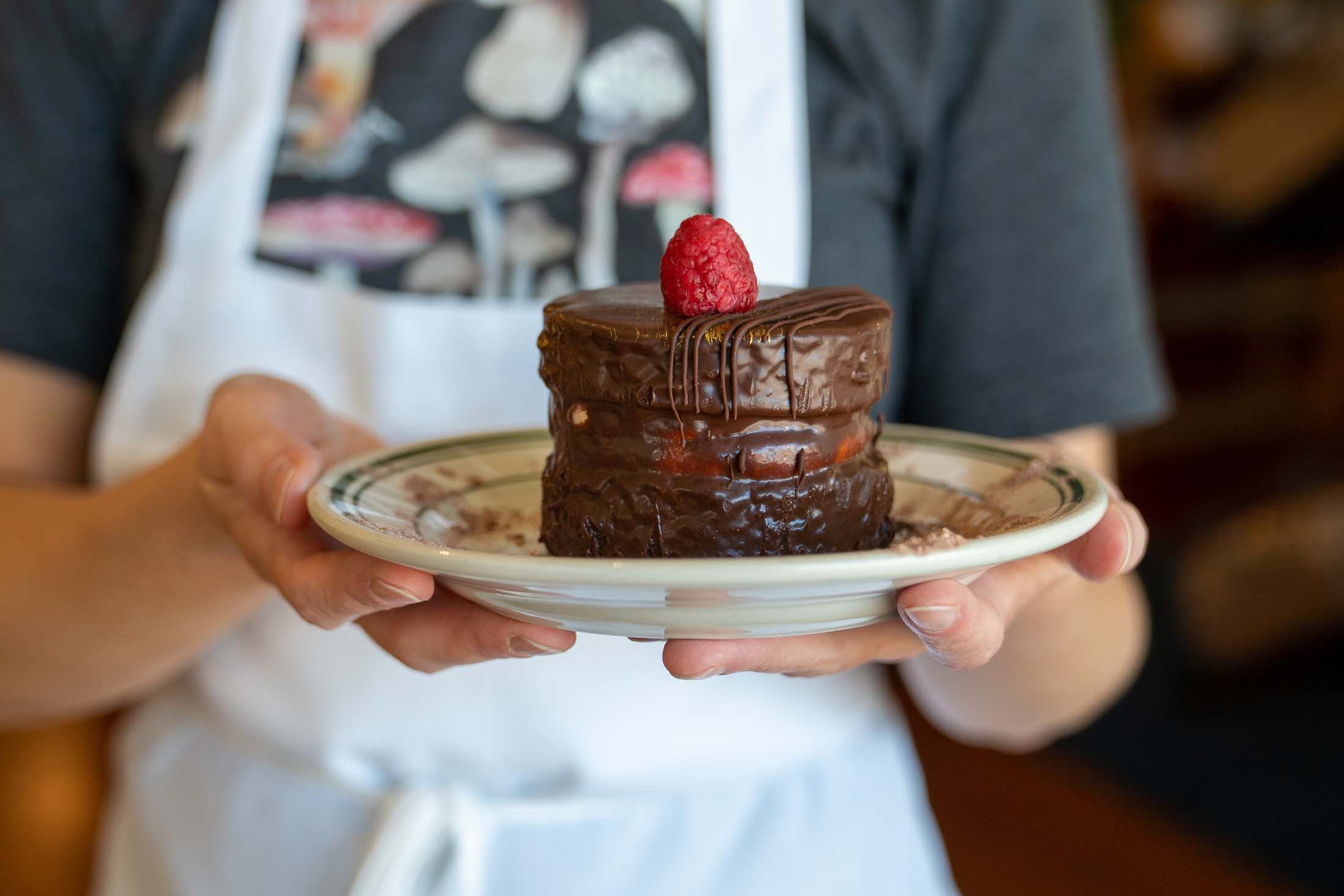 Tea & Crepe - Boba tea, ice cream and crepes. 'Nuf said. (Veg/V)
406.493.0271
140 N Higgins Ave Suite 103, Missoula MT
Rice Fine Thai Cuisine - Award winning, authentic Thai restaurant brings their impressive menu to Missoula. (Veg/V, GF)
406.493.9181
1200 W. Kent Ave., Unit 102, Missoula, MT
Bar Plata - A trendy, yet casual, Spanish-inspired cocktail bar serving tasty tapas downtown.
406.552.9719
107 S Higgins Ave #6, Missoula, MT
Ragheef & Kamoon Restaurant - Two Middle Eastern food trucks now in one yummy restaurant. Arabic flatbreads for lunch and Kebabs for dinner, anyone? (Veg/V, GF)
406.493.0249
1016 W Broadway St, Missoula, Montana
Dumplinz - Momos and pelmeni dumplings are served piping hot to order out of Masala's walk-up food window. (Veg/V, GF)
206 W Main St, Missoula, Montana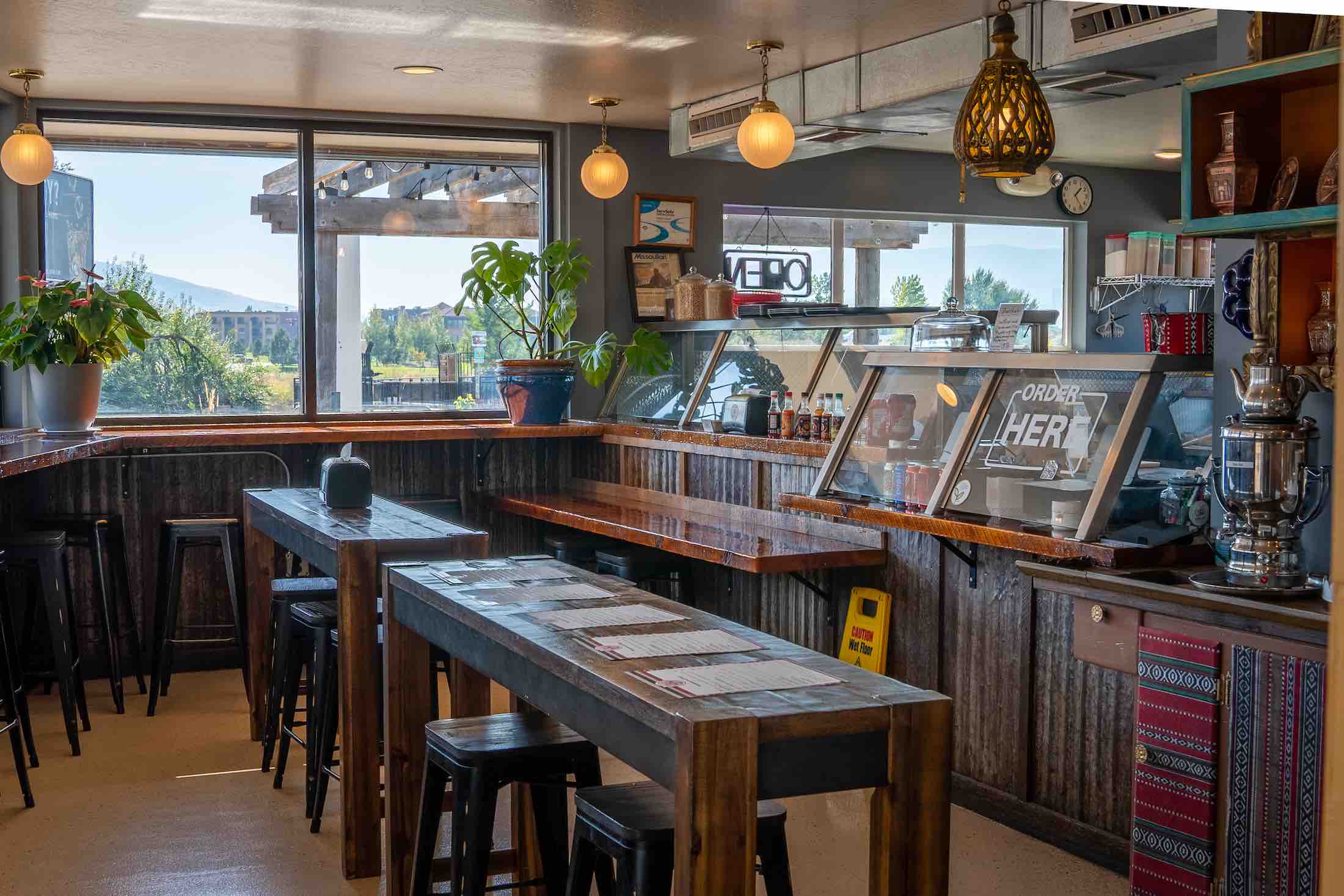 Double K Deli - Local ranch opens delicatessen with their sustainably sourced, Montana-raised meat options.
406.493.0306
2700 Paxson St Suite B, Missoula, MT 
Cambie Taphouse + Coffee -  This wine/beer/food/cafe's second location is now open in the Sawmill District. (Veg/V, GF)
406.830.3374
 945 Wyoming St Suite 145, Missoula, MT
AC Hotel's rooftop cocktail bar - For breathtaking views of the city, the recently opened AC rooftop bar is a must.
406.549.0119
175 N Pattee St, Missoula, MT
Morning Birds Bakery - This local favorite of pastry-treat lovers has moved downtown into the former Bagels on Broadway location. (Veg/V, GF)
406.540.4333
223 W Broadway, Missoula, MT
Bolt & Bruizer's Bakery & Barkery + Rooster Cafe - A dynamic duo now housed in the former Morning Birds Bakery location! Here you'll find baked goods for you and your furry friend. (Veg/V, GF)
406.317.1228
1300 South Reserve St Suite A, Missoula, MT

Coming in 2023
The Den - Get ready for an offshoot of our beloved cafe/store, Market On Front Street, to open in Midtown Missoula.
Cru - This three-level restaurant, bar and casino is an impressive undertaking—we can't wait to see the end product!
Tagliare Delicatessen - Another win for our favorite local digs—Tagliare will open a second storefront in the Sawmill District.