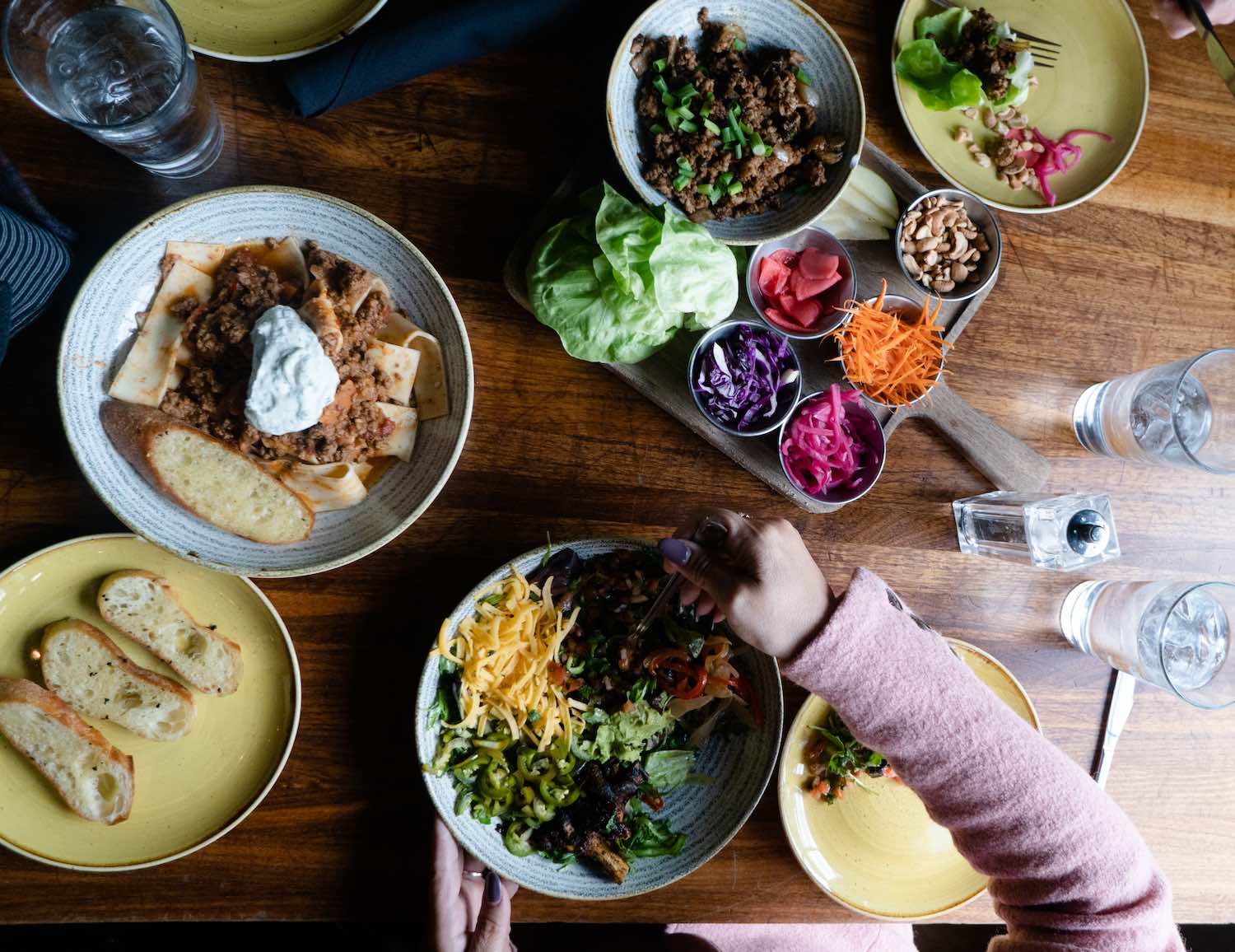 Every week feels like "Dine Local Week" when you live in a place like Missoula, but we're making a special effort to experience and support our local eateries during the week of January 25th. The bars, restaurants, breweries and distilleries of our city have been heavily impacted by the pandemic, and it's up to us to keep Missoula's food and beverage scene alive. Lucky for us, there are more dining options than ever before despite the past year of hardships, with new restaurants opening their doors such as Stave & Hoop, Pangea, Front Street Pizza and Cranky Sam Public House.
So, how can you participate? Just eat local! Branch out from your go-to spots, follow local restaurants on social media to keep up with news and specials, and take advantage of all the safe new ways to enjoy food in Missoula, from curbside pickup to private, heated igloos. As an added bonus, you can follow along on Missoula Downtown Association's Facebook and Instagram to participate in promotions and challenges throughout the week, and get entered to win prizes such as a Downtown Gift Card!
If you need a little inspiration for our upcoming week of local eats, or Missoula's food scene in general, look no further. Here are just a few of our favorite food-focused blogs to browse for ideas:
5 Noteworthy Restaurants in Missoula
Great Grab-n-Go Dining Experiences in Missoula
So, what are you waiting for? Eat up!