It's no mystery that we love our craft beer here in Missoula. And what's better than our wide variety of delicious, Missoula-brewed beer? Even more new places to sip and enjoy said beer! In the last few years, we have welcomed a multitude of new breweries and taprooms, all of which are satiating Missoula's thirst one pint at a time. But don't take our word for it—stop in to experience these new additions to Missoula's craft brew scene for yourself. (And for a full list of Missoula's local breweries, go here)
Over the past few years Missoula has come to know and love Conflux Brewing Company, Cambie Taphouse + Coffee and Gild Brewing. While all three are still relatively new to Missoula, they already feel like longtime favorites for many Missoulians.
Conflux is nestled in the heart of downtown Missoula, near and dear to our hearts. The brewpub only served beer when hey first opened, but now boasts a full bar for those looking for something a little stronger. Their motto says it all – "Let's create a convergence (conflux) of great beer and unique food using sustainable and community driven practices."
Gild is located on Missoula's beloved Hip Strip among some our favorite local boutiques and shops. On top of Gild's 20 taps of beer, wine and cider, the brewpub also offers a unique attraction: the retro arcade in their basement. Stop in and try a beer and a bite while trying to beat the high score on your favorite pinball machine!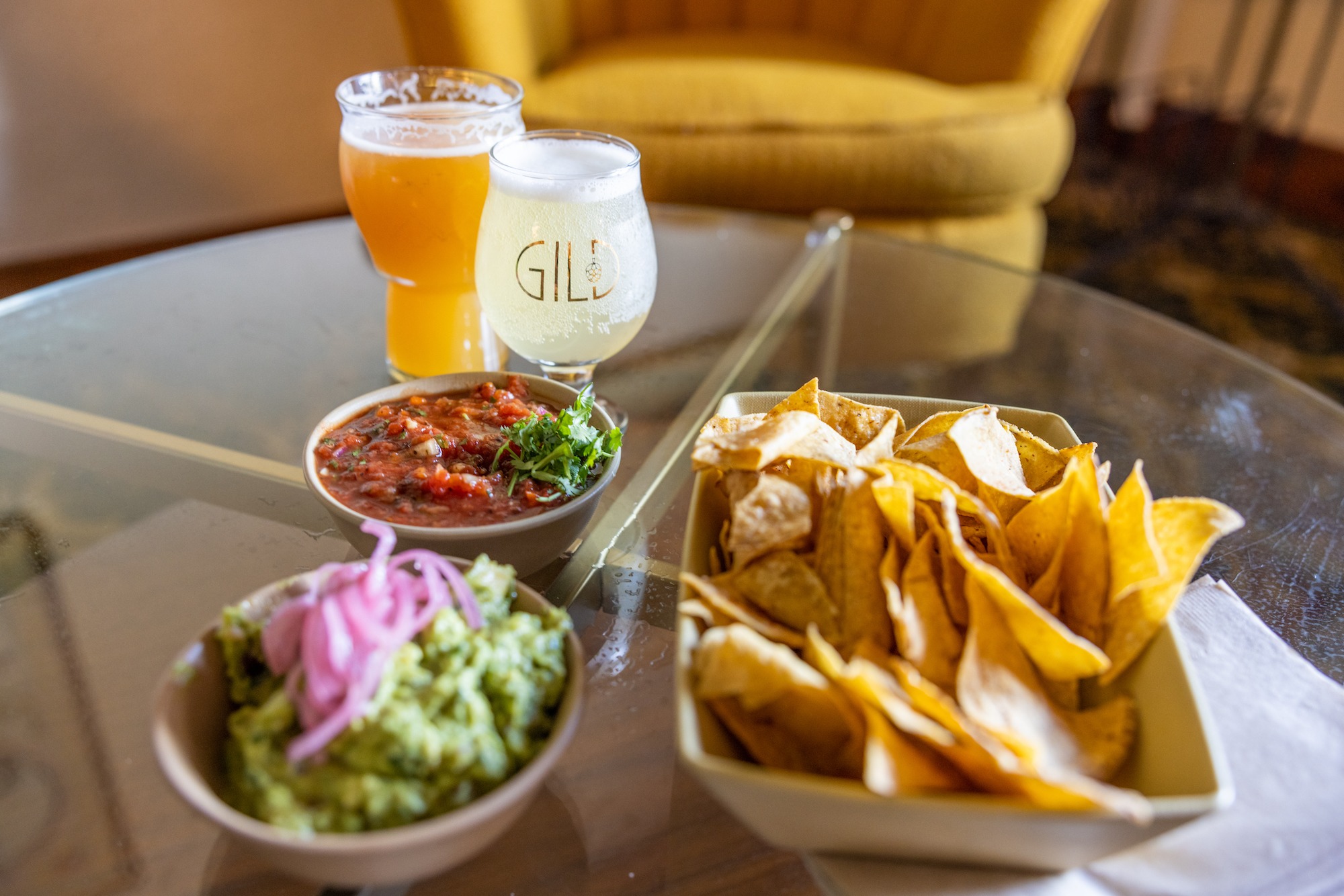 Cambie does it all—from coffee to food to craft brews, they have something to satisfy your cravings. Their first location opened up in the Lewis and Clark neighborhood, and you can now officially visit their SECOND location in the Old Sawmill District, opened Fall 2021.
If you're looking for something fresh on the craft brew scene, look no further than Cymatic Fermentation Project and OddPitch Brewing.
Cymatic is an evolving brewery located near the Missoula Airport. They have begun operating a one-barrel brewing system (with a highly anticipated 10-barrel set up coming soon!) and opened their doors to patrons. They have a limited food menu, indoor and outdoor stages, and during the winter months visitors can enjoy fire pits on the patio. Stop in, sit back, sip your beer and have the unique experience of watching a brewery being built!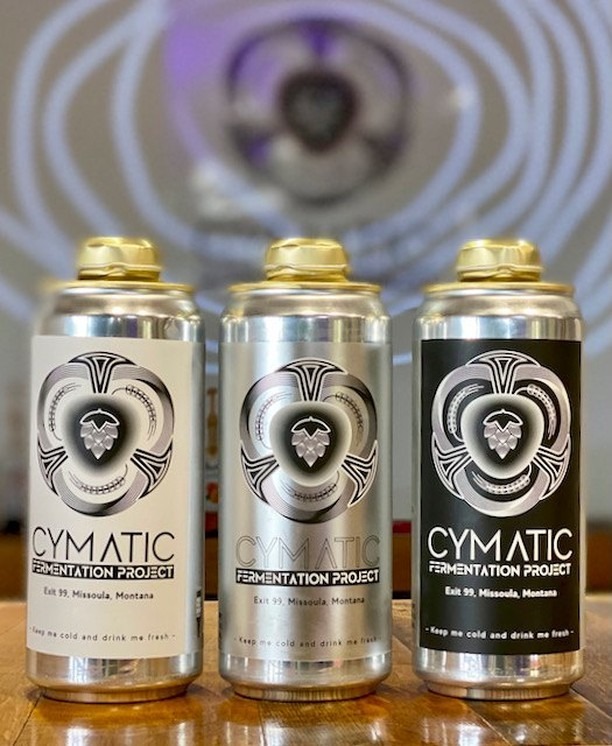 Photo courtesy of Cymatic Fermentation Project.
OddPitch just set up shop in Central Missoula. In addition to their standing menu, they have a rotating line up of "experimental, traditional and often times, simply odd beers." Stop in to tantalize your taste buds with something a little different, enjoy some arcade games and watch for food trucks out front.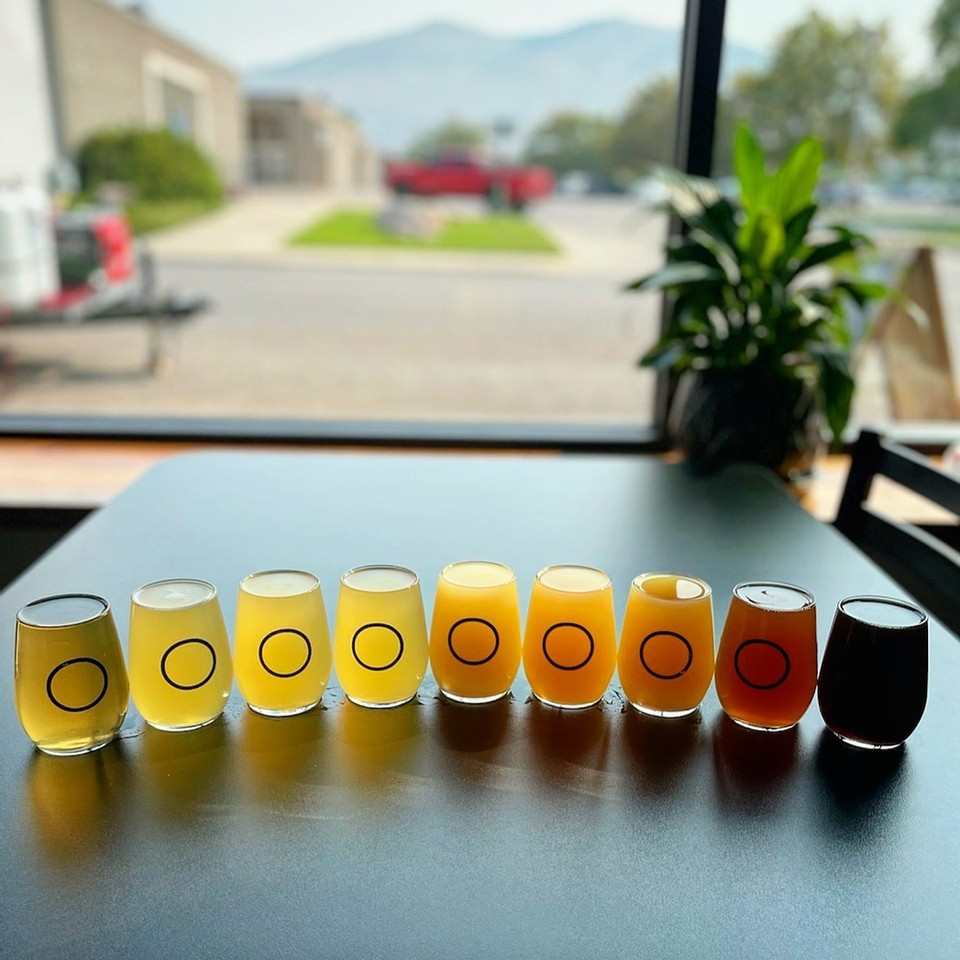 Photo courtesy of OddPitch Brewing.
BONUS: Dram has been a Missoula favorite for years—so much so that they opened a second location! The original downtown taproom now has a sister location in the Southgate Triangle. With an impressive lineup of 40 taps of draught beer, wine, and cider, Dram has something ready to pour for everyone.