When it comes to epic getaways, Montana seems like an obvious go-to. We've got it all—wild places and wildlife, four uniquely fun seasons, endless outdoor recreation, and towns like Missoula with all the comforts and amenities of a big city. What more could you ask for?
Of course, the U.S. is a large country with 50 distinct states to cross off your bucket list, but it still surprises many people to find out that Montana was the fourth LEAST-visited state. So, if you're one of those people missing Montana on your list of dream vacations, hear us out. Here are 5 reasons we think everyone should visit one of the least visited states in the country.
#1 Least Visited = Less People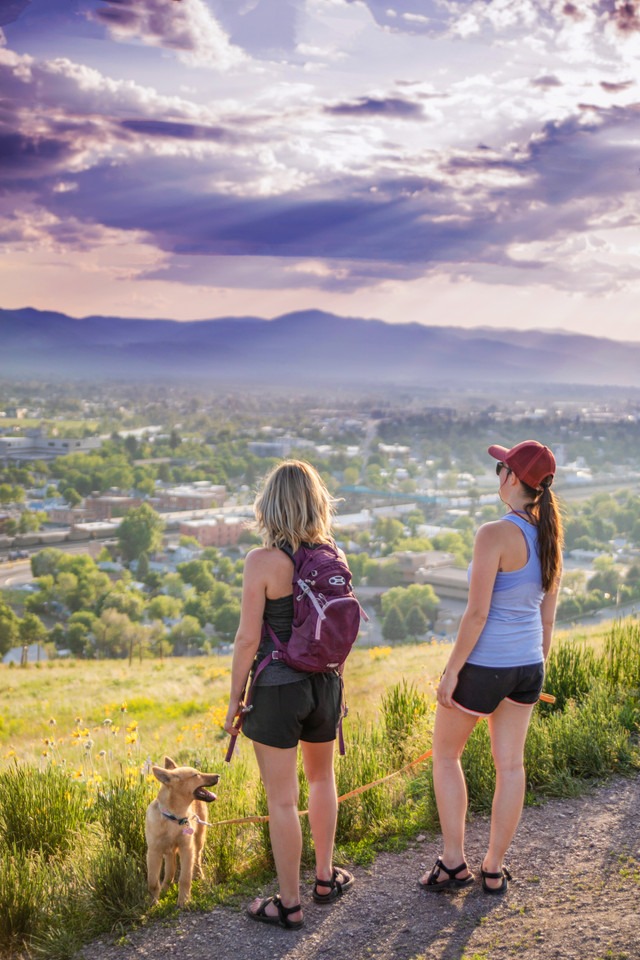 This one is a given. Visiting one of the least visited states usually means less large crowds and long lines to maneuver. Sure, our national parks and attractions still see a large influx of visitors every year, but this is Montana—we've got room to spare and fresh air to breath. So skip the chaos of theme park crowds and find some time, and some space, for yourself.
#2 You Won't Have to Sacrifice Comfort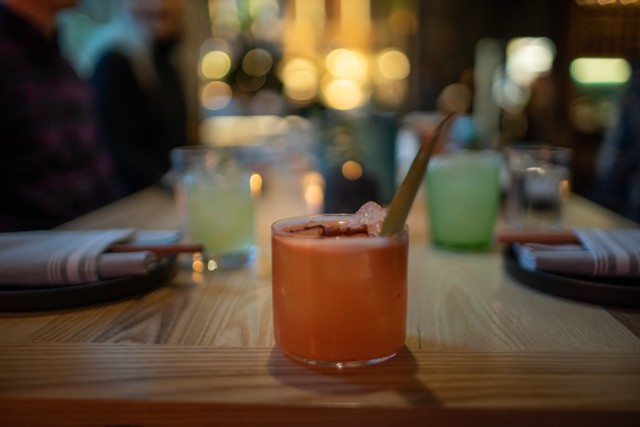 You might think that visiting Montana means staying in a tent or cabin, and while those are both highly recommended options, there's more to our state. Towns like Missoula offer upscale lodging, dining, shopping and attractions within minutes of outdoor recreation. If you aren't a happy camper, make yourself at home in a downtown hotel with river views and a rooftop bar—we've got it all here.
#3 Local Everything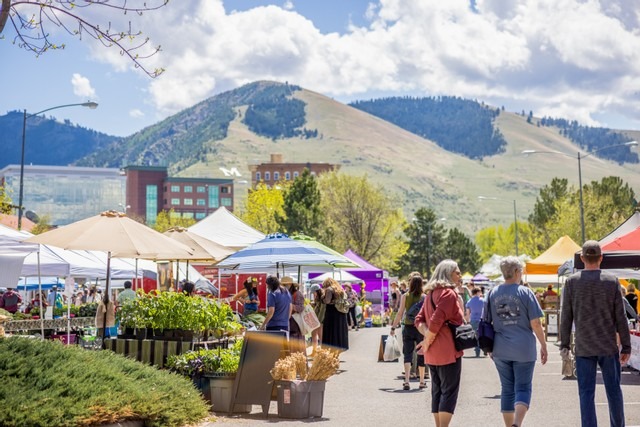 It's easy to eat, drink and play like a local when you visit Montana. In fact, it's actually pretty hard to avoid. It's standard for restaurants to source their ingredients from local ranchers and farmers, bars and breweries pour locally distilled or brewed beverages, and "Made in Montana" goods are everywhere. Visiting Montana means getting to know the Montanans behind our food, beer, art, attractions and more. If you find yourself in Missoula, immerse yourself in local culture by perusing a farmers market or trying one of our favorite local restaurants.
#4 The Mountains Are Calling (and the rivers, lakes, plains, badlands—you get it)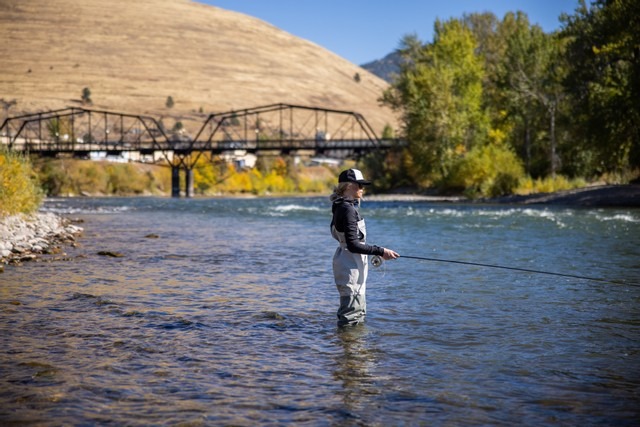 You can't beat Montana when it comes to outdoor recreation and wide-open spaces. This is Big Sky Country, after all. But what many people don't realize is just how big Montana is, and how diverse our natural landscapes are throughout the state. Explore rolling plains and rocky badlands in the eastern regions, or head to Missoula and take advantage of three rivers and picturesque mountains in the not-so-far-off distance.
#5 Easy to Access, Hard to Leave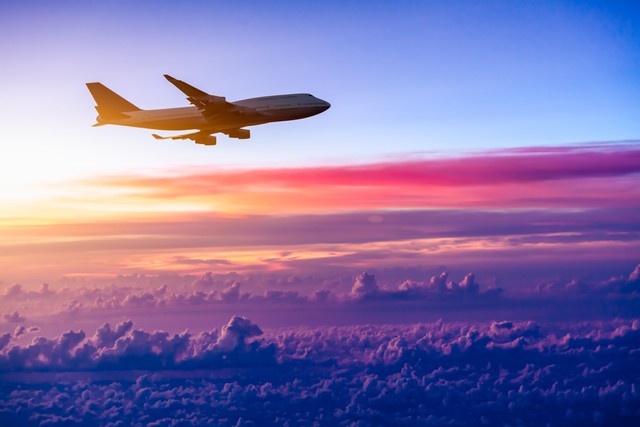 For a place with so much remote wilderness, Montana can be surprisingly easy to access—especially if you're visiting Missoula! Our airport currently offers 16 nonstop flights around the country, with more being added each year and a brand new terminal underway. And for our road trip warriors, we're conveniently located off the I-90 highway. While you won't have any trouble arriving in the mountains of Montana, it might feel hard to leave after exploring wide and living large in one of the least visited states in the U.S.