Any season in Missoula is pure magic, but in winter Missoula is a wonderland. The gorgeous snow-capped peaks and hills beckon you to explore, and yet you can just as easily cozy up inside at one of Missoula's many shops, museums, restaurants, coffee shops and breweries. Every visitor who comes to our town is looking for something different, so we have put together six itineraries for every type of visitor. Feel free to mix and match if you would like to experience a little bit of everything that Missoula has to offer.
No trip would be complete without the perfect place to stay. Check out our Where to Stay page to finish out your itinerary.
For the Adventurer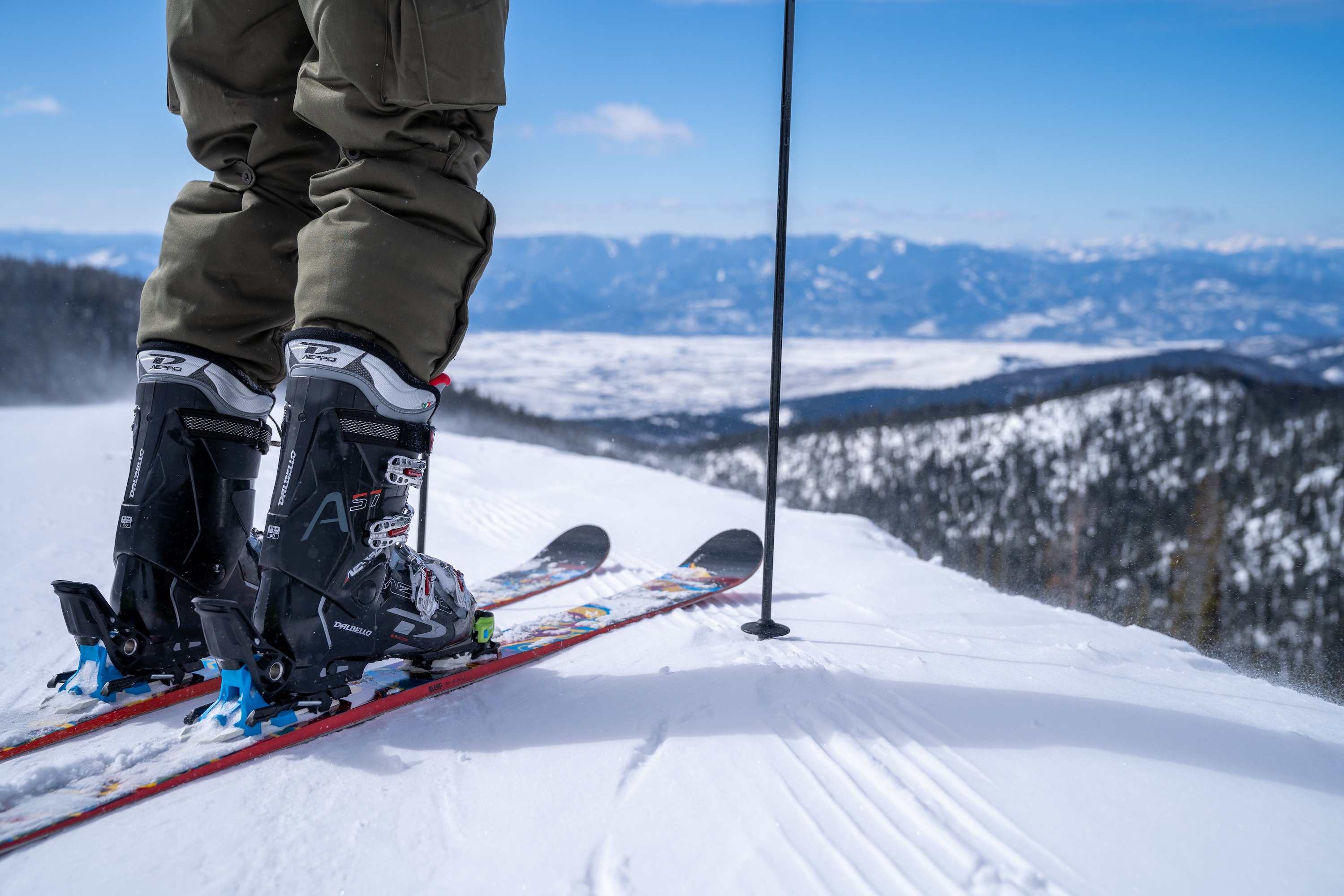 Day One
Day Two
Fuel up for a day of downhill skiing or snowboarding by grabbing breakfast at Laughing Grizzly.
Make your way to Snowbowl for a powder day to end all powder days. Snowbowl, Missoula's local ski hill, is located about a half drive from town. Once you are there you will understand why locals flock to Snowbowl in the winter.
Take a break and warm up inside the lodge at Snowbowl with a crackling fire and amazing pizza. Ski more or head back to town depending on how you are feeling. Pro tip: their Bloody Mary's are some of the best in town.
In the afternoon we have a couple of choices for you: head to Glacier Ice Rink and enjoy a fun afternoon on the ice or make your way up to the M on Mount Sentinel for great views of Missoula. If you are up for it, tackle the inversion by climbing above the cloud line and see what would have been historical Glacial Lake Missoula. It is quite a sight!
Remember that awesome pub-fare list from yesterday? We gave you choices for a reason! Check out another for dinner.
After, check out Union Club Bar & Grill for dancing and live music, or head to one of Missoula's many breweries.
---
For the Foodie
Day One
Day Two
---
For the Culture Seeker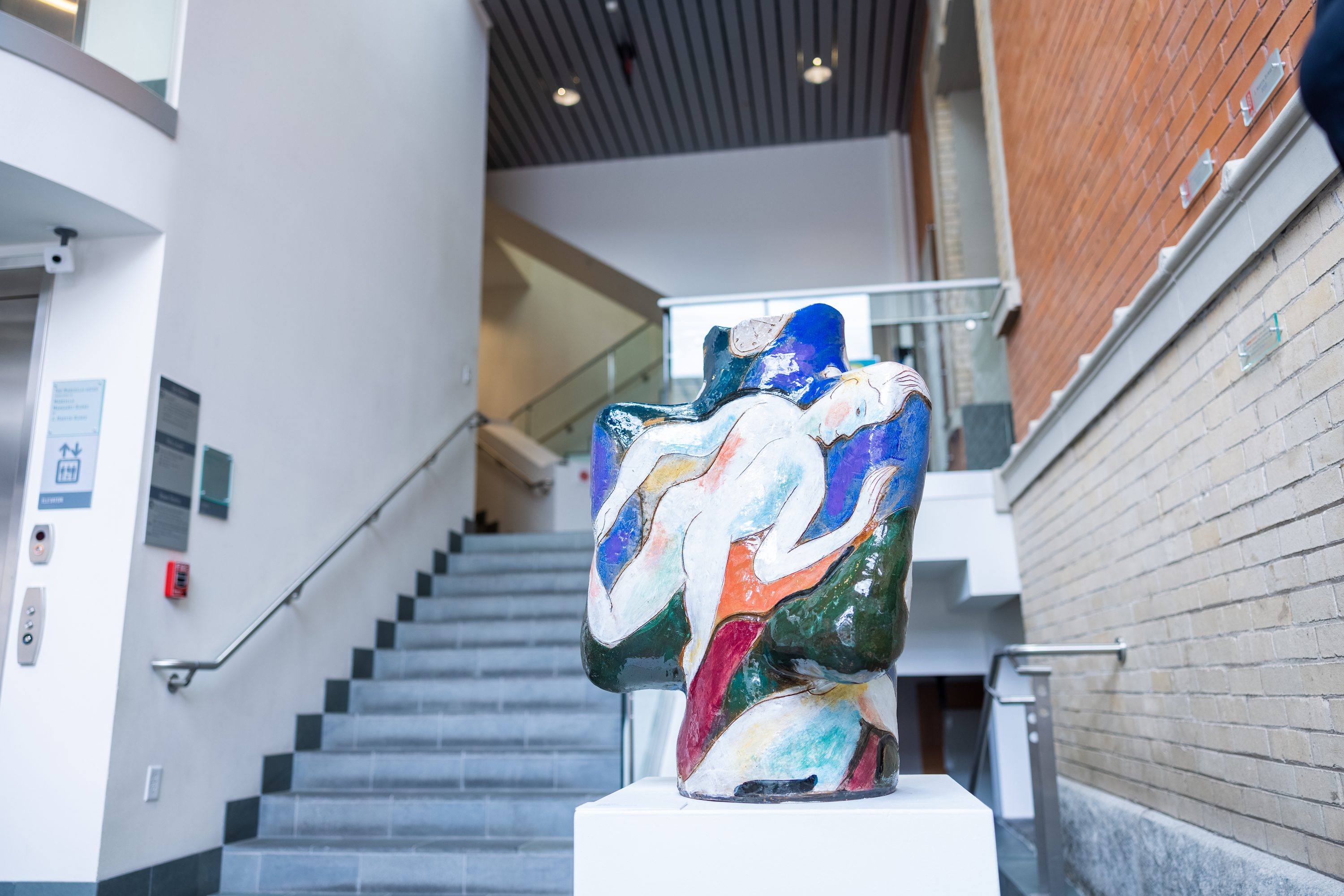 Day One
Start off the day grabbing a to go coffee and take a walk through the University of Montana's campus to see the beautiful architecture and sculptures.
Enjoy the weekend brunch menu at Burns Street Bistro on Missoula's Northside. You will love the ambiance; artwork adorns the walls and the menu changes weekly.
Next, visit the Missoula Art Museum to see the works of local and regional artists.
Check out CREATE Art Bar, a DIY workshop, art studio and bar in downtown Missoula for a chance to create your own art.
Stroll the galleries of downtown Missoula including Radius, 4 Ravens, and Dana. If you happen to find yourself in Missoula on the first Friday of the month, you are in luck. Galleries open their doors and often offer complimentary beverages and snacks as well as music. The whole town bops from galleries and shops enjoying local artwork.
For dinner, check out Second Set Bistro located in the historic Florence Building.
Day Two
Start the day with a visit to the Montana Natural History Center to learn about the state's natural history and wildlife.
Take a guided tour of the Rocky Mountain Elk Foundation to learn about conservation efforts and see elk, bison and other animals.
Have lunch at one of the great dining options on Missoula's Hip Strip. After lunch, stroll the shops of this funky downtown corner.
While you are in the Hip Strip neighborhood, check out the showtimes at the Roxy Theatre, a historic movie theatre that is now the cinematic cultural hub in Missoula and the home to numerous film festivals as well as theme nights, new releases, and more.
Take a self-guided walking tour to check out the public art in Missoula's downtown district including the famous XXXXs, murals on side streets and alleyways, and the fish sculpture along the Riverfront Trail. We are particularly obsessed with Allez!, a revolving outdoor gallery on Higgins.
End the day with a nice dinner at The Keep Restaurant, an upscale dining establishment with a colorful history. Located on a hillside above Missoula, the views are superb. Be sure to arrive before sunset to take in the gorgeous vistas.
---
For the Shopaholic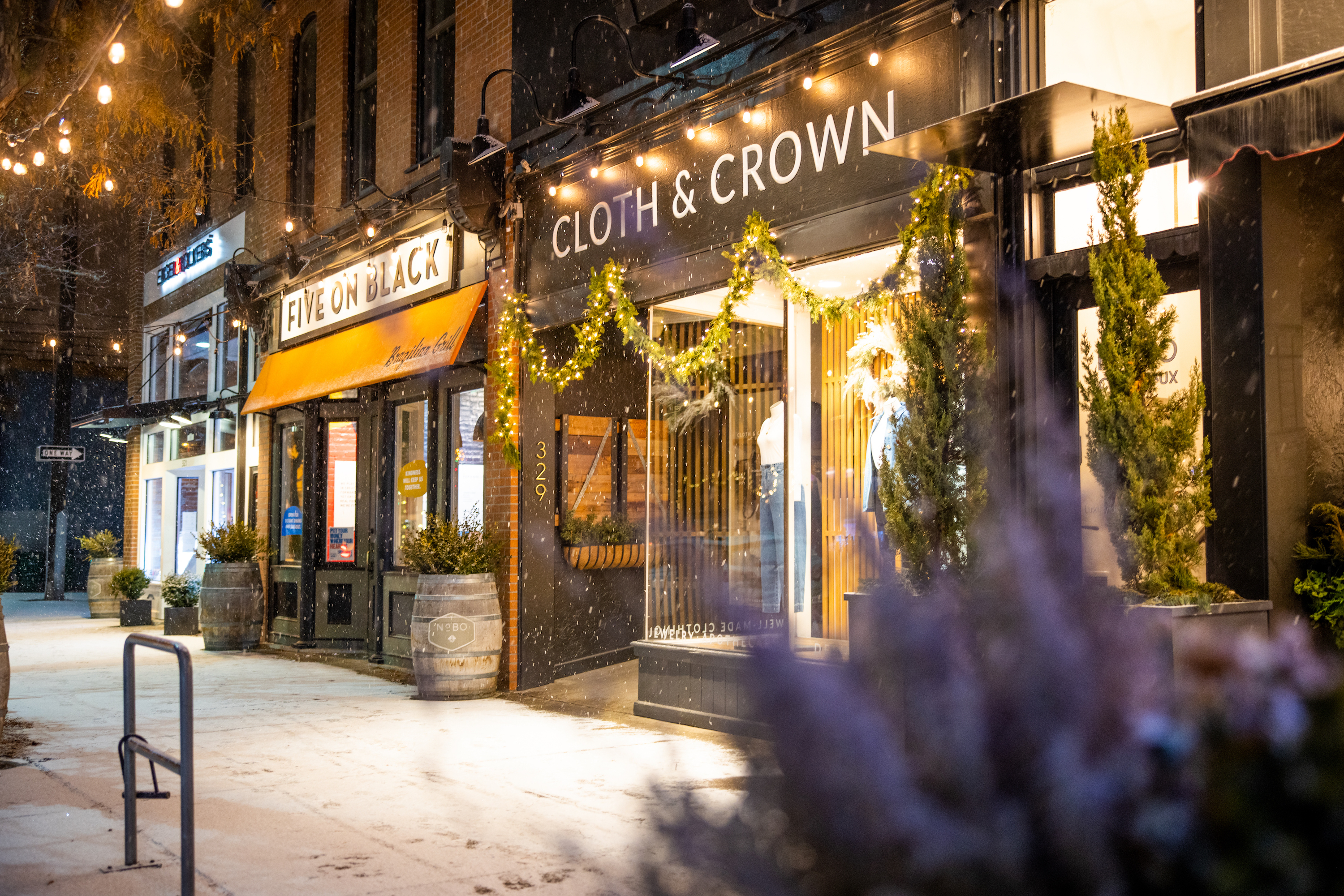 Day One
Start the day off in Missoula's Midtown neighborhood with a delicious breakfast at Paul's Pancake Parlor before making your way to Southgate Mall.
Spend a few hours browsing the great shops at Southgate Mall, western Montana's premier indoor shopping mall, where you can find a variety of stores including department stores, specialty shops, and local boutiques.
Have lunch at the Notorious P.I.G. restaurant. There are two locations, so you can chose to head to downtown or eat near the mall and enjoy the same delicious barbecue cuisine-- a local favorite!
In the afternoon, check out the unique shops and galleries on Higgins Avenue and the Hip Strip, where you can find handmade crafts, jewelry, and artwork by local artisans.
In Missoula, we are all about shopping local. Be sure to check out Noteworthy, a fun stationary and card shop and while you are on Hop Strip, you have to check out Betty's Divine, a Missoula classic. Be sure to check out the Missoula Makers Collective for more places where you can shop local.
Finish the day with dinner at the Imagine Nation Brewing Company and enjoy browsing the local artwork and artisan crafts displayed and for sale in their tap room.
Day Two
Start our with a deliciously sweet breakfast at Veera Donuts.
Next, take a stroll through the University of Montana's campus, where you can find the UM Bookstore and shop for some great UM's merchandise.
Spend the afternoon browsing the Montana Antique Mall, the largest in Montana with four stories of finds.
Have lunch at Florabella. Their pizzas are delicious, and they offer fun wine and cheese boards that pair together.
Take a stop by Rockin' Rudy's. You can seriously get lost in this eclectic shop where you can find a little bit of everything, and then some!
In the afternoon, visit the Missoula Art Museum Gift Shop, where you can find unique gifts and souvenirs inspired by the museum's exhibitions.
Finish the day with dinner at the Iron Horse Brew Pub or the Tamarack Brewing Company.
In the evening, head to the Missoula downtown and check out the local shops and boutiques that stay open late.
---
For the Family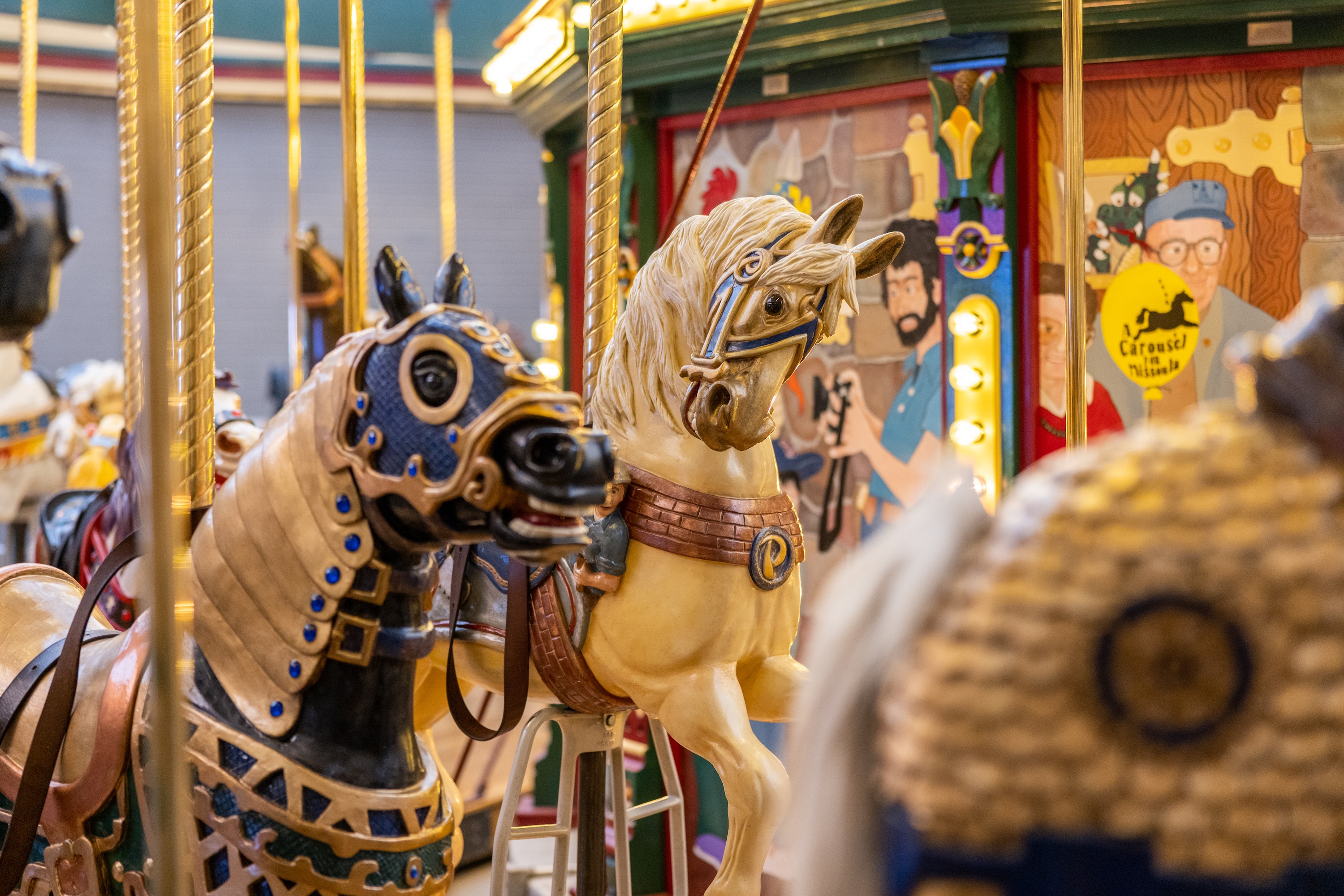 Day One
Day Two
---
For the Wellness Retreater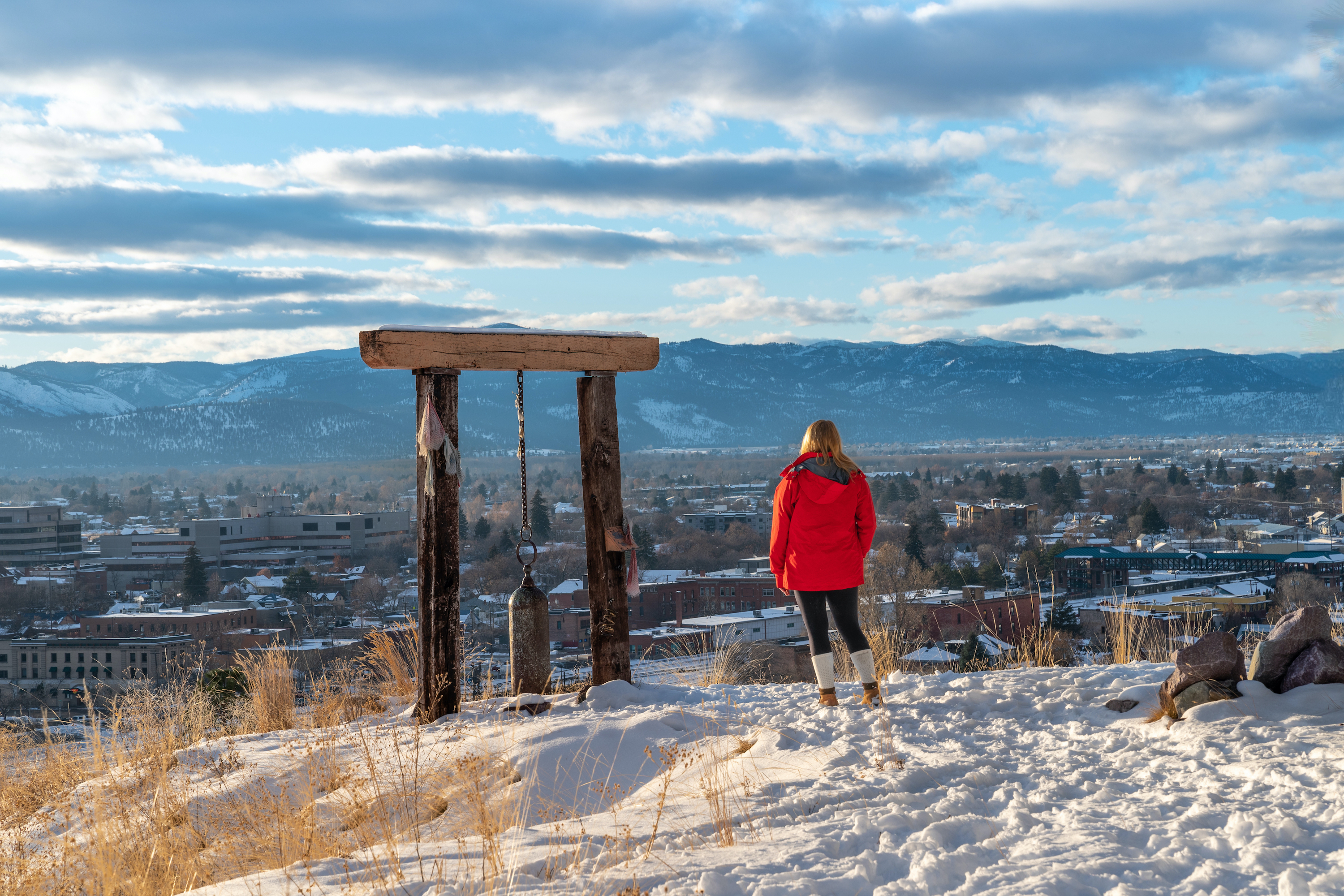 Day One
Day Two
Enjoy a sunrise walk up Waterworks Hill for a spectacular panorama of Missoula.
Warm up at a hot yoga class at Hot House Yoga.
Have a healthy lunch at Basal and chose from their great selection of salads, stir fries, and smoothies
Treat yourself to a spa day at Cedar Creek Salon and Day Spa.
Visit Lake Missoula Tea Company and relax with a fresh brewed cup of tea. Browse their amazing selection and find some teas to take home with you.
End the day with a nice dinner at Plonk.
All of these ideas can be adjusted for your particular preferences and budget. If you need help customizing your dream Missoula trip, feel free to give us a shout through our LiveChat feature on our website or by giving us a call. We are available to assist Monday-Friday from 8am-5pm.